Browsing All Posts By

admin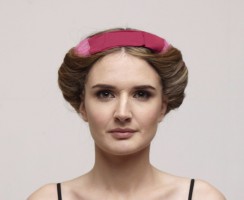 I love natural waves on my head, that is way very often I experiment with ecological methods of hair curl. I rarely use hair curler or straightener (I know, that many girls have ...
READ MORE +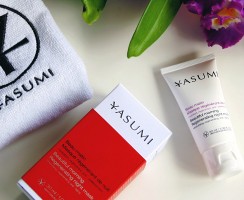 Beautiful Morning Regenerating Night Mask is a product from Yasumi, brand, which these days is present in almost every beauty parlour and SPA. Ensuring proper moisture, ...
READ MORE +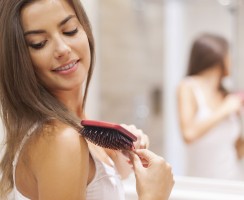 Dry shampoo is present in homes of many women thanks to Batiste, the brand which made this product popular. We buy dry shampoos because they are a fast way for restoration of ...
READ MORE +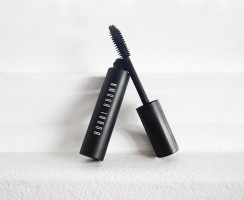 Beginning of the new year starts with new mascara form Bobbi Brown brand. Eye Opening Mascara marvels with intense colour, expressive outline for lashes from the base to the ends ...
READ MORE +
Upcoming spring presents itself truly colourful in the collections of designers and some of the most popular brands. We get plenty of announcements of cosmetics in pastel and ...
READ MORE +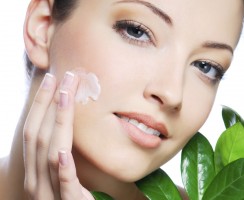 Yonelle created Nanodisc Mask dedicated for regeneration of mature and fatigue skin deprived of radiant look and equal complexion. It contains special ingredient, which transports ...
READ MORE +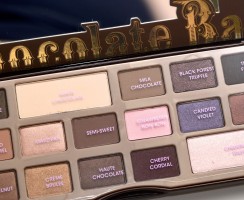 The eyeshadow palettes have a really special place in the women's hearts and handbags, because they are extremely convenient. The top favourite of bloggers is Too Faced brand and ...
READ MORE +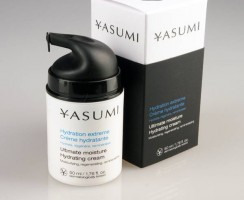 Intensive moisturising, nourishing and regenerating face cream from Yasumi is a product dedicated for beauty parlours and SPAs, but for a while now is available in retail sale. ...
READ MORE +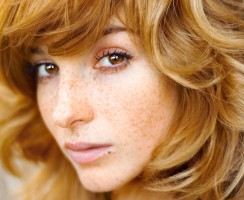 There is a reason for people to say that the first impression of newly met person is the most important. Our appearance tells a lot about us and many of the informations shows the ...
READ MORE +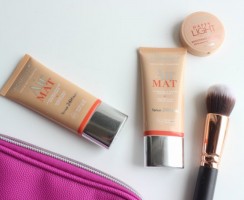 We all know that foundation is a mandatory cosmetic. No make-up can work without it. Obviously, you need to know what shade to choose and how to apply it correctly. Fortunately, ...
READ MORE +