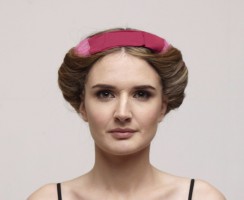 I love natural waves on my head, that is way very often I experiment with ecological methods of hair curl. I rarely use hair curler or straightener (I know, that many girls have ...
READ MORE +
Upcoming spring presents itself truly colourful in the collections of designers and some of the most popular brands. We get plenty of announcements of cosmetics in pastel and ...
READ MORE +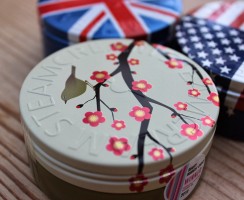 Steam cream is the newest cosmetic invention. What is so special about it? It contains only natural ingredients, which were combined together with use of strong stream of steam. ...
READ MORE +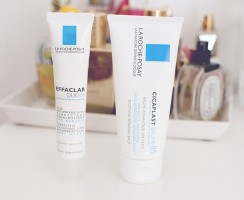 Effaclar Duo cream from La Roche - Posay is recommended for acne and oily skin with blackheads, clogged pores and imperfections. It is a dermocosmetic, which means that its ...
READ MORE +