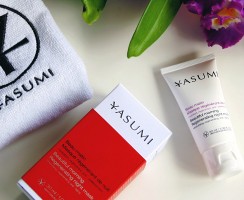 Beautiful Morning Regenerating Night Mask is a product from Yasumi, brand, which these days is present in almost every beauty parlour and SPA. Ensuring proper moisture, ...
READ MORE +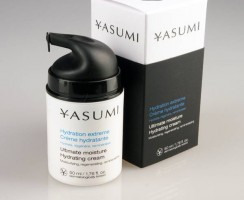 Intensive moisturising, nourishing and regenerating face cream from Yasumi is a product dedicated for beauty parlours and SPAs, but for a while now is available in retail sale. ...
READ MORE +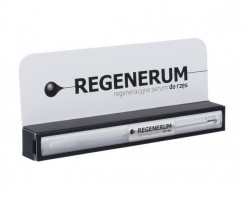 Women dream about beautiful and expressive look, that is why they so often acquire products for making lashes pop. Beautiful eye frame can be achieved with natural look if only ...
READ MORE +