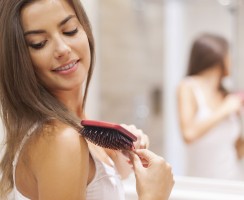 Dry shampoo is present in homes of many women thanks to Batiste, the brand which made this product popular. We buy dry shampoos because they are a fast way for restoration of ...
READ MORE +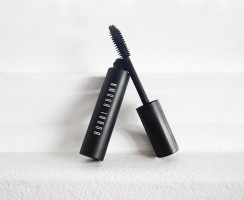 Beginning of the new year starts with new mascara form Bobbi Brown brand. Eye Opening Mascara marvels with intense colour, expressive outline for lashes from the base to the ends ...
READ MORE +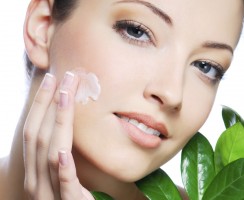 Yonelle created Nanodisc Mask dedicated for regeneration of mature and fatigue skin deprived of radiant look and equal complexion. It contains special ingredient, which transports ...
READ MORE +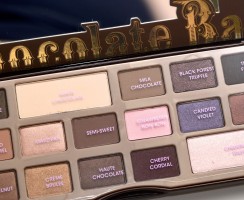 The eyeshadow palettes have a really special place in the women's hearts and handbags, because they are extremely convenient. The top favourite of bloggers is Too Faced brand and ...
READ MORE +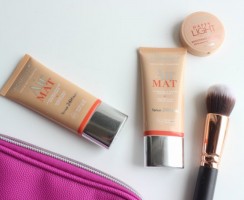 We all know that foundation is a mandatory cosmetic. No make-up can work without it. Obviously, you need to know what shade to choose and how to apply it correctly. Fortunately, ...
READ MORE +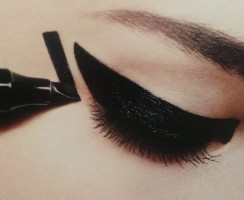 Eyeliner application can be quite a challenge for some of us. Especially, for those who never before used eyeliner. Fortunately, Maybelline comes to the rescue, to the make-up ...
READ MORE +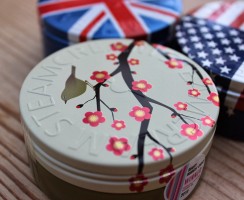 Steam cream is the newest cosmetic invention. What is so special about it? It contains only natural ingredients, which were combined together with use of strong stream of steam. ...
READ MORE +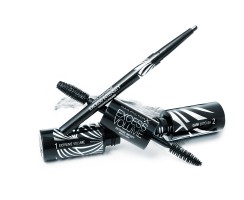 Excess Volume Extreme Impact Mascara from Max Factor was created to fulfil the two greatest women's dreams. What are we talking about? Mascara ensures volume and intense colour. ...
READ MORE +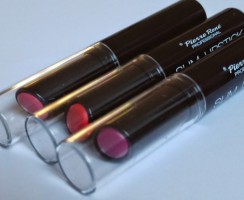 Make-up can never be perfect without a lipstick. Pierre Rene brand knows this rule very well and that is why they created an amazing lipsticks: Slim Lipstick Rich and Slim ...
READ MORE +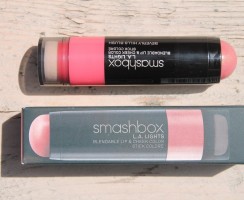 Every woman knows that the best cosmetic is easy in use and fulfils make-up expectations. Smashbox brand apparently thinks the same. That is why they created stick blusher - L.A. ...
READ MORE +