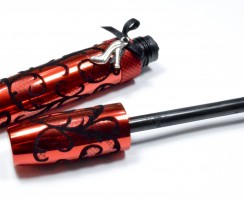 Mascara is one of those things which are irreplaceable. It is especially useful when you don't have time for full eye make-up. Covering lashes with mascara can change how you look ...
READ MORE +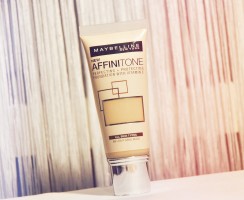 Maybelline Affinitone foundation has moisturising and nourishing properties. It contains Argan oil and vitamin E. First works antiseptic, toning up and smoothing. It additionally ...
READ MORE +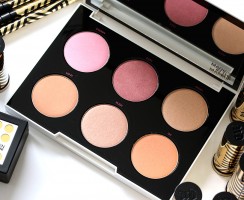 When the designer or a film star gets to the cosmetic design, we can count on something extraordinary and interesting. That is what happened this time. Very famous singer, Gwen ...
READ MORE +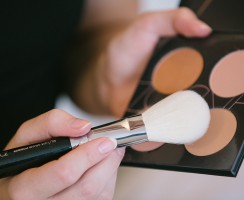 Blusher is a 'must be' cosmetic in every woman's bag. Why? Because it fulfils every make-up, can change the appearance and makes our skin look fresh and radiant. Does Zoeva ...
READ MORE +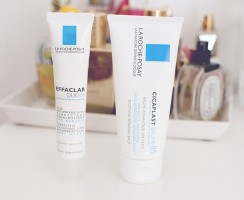 Effaclar Duo cream from La Roche - Posay is recommended for acne and oily skin with blackheads, clogged pores and imperfections. It is a dermocosmetic, which means that its ...
READ MORE +