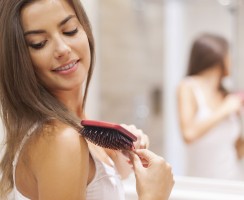 Dry shampoo is present in homes of many women thanks to Batiste, the brand which made this product popular. We buy dry shampoos because they are a fast way for restoration of ...
READ MORE +
The least beneficial season for hair is winter, during which we loose many nourishing ingredients and we are liable to harmful external factors. It shouldn't come as a surprise ...
READ MORE +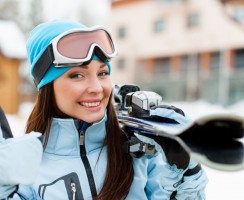 The season which is most harmful to hair is frosty winter. Low temperatures, freeze, chill winds and lots of humidity in the surroundings - it all influences fact that hair are ...
READ MORE +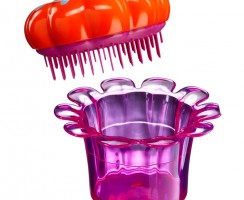 Tangle Teezer is a British classic, which is in almost every vanity bag of almost every woman. It is a handy and effective hair brush, which makes brushing much easier and ...
READ MORE +