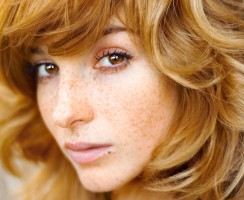 There is a reason for people to say that the first impression of newly met person is the most important. Our appearance tells a lot about us and many of the informations shows the ...
READ MORE +
Loose hair look beautiful during the day, but at night they are subjected to the mechanical damage, caused by e.g. pressing on the hair, friction of the steaks against the sheets, ...
READ MORE +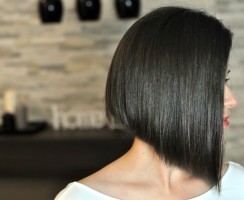 Its loved by stars, celebrities and young girls. Why is bob cut so popular? Probably because its easy in managing and styling, looks very effective and works on every occasion. ...
READ MORE +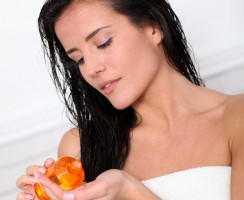 Oil hair treatment is a widespread method aiming at taking care of hair. More and more people declare their willingness to undergo this kind of a treatment whereas the others ...
READ MORE +