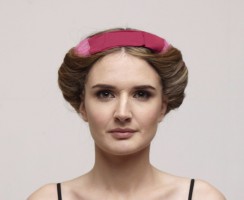 I love natural waves on my head, that is way very often I experiment with ecological methods of hair curl. I rarely use hair curler or straightener (I know, that many girls have ...
READ MORE +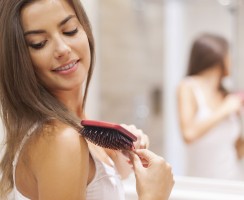 Dry shampoo is present in homes of many women thanks to Batiste, the brand which made this product popular. We buy dry shampoos because they are a fast way for restoration of ...
READ MORE +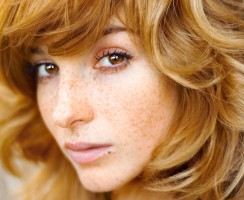 There is a reason for people to say that the first impression of newly met person is the most important. Our appearance tells a lot about us and many of the informations shows the ...
READ MORE +
The least beneficial season for hair is winter, during which we loose many nourishing ingredients and we are liable to harmful external factors. It shouldn't come as a surprise ...
READ MORE +
Loose hair look beautiful during the day, but at night they are subjected to the mechanical damage, caused by e.g. pressing on the hair, friction of the steaks against the sheets, ...
READ MORE +