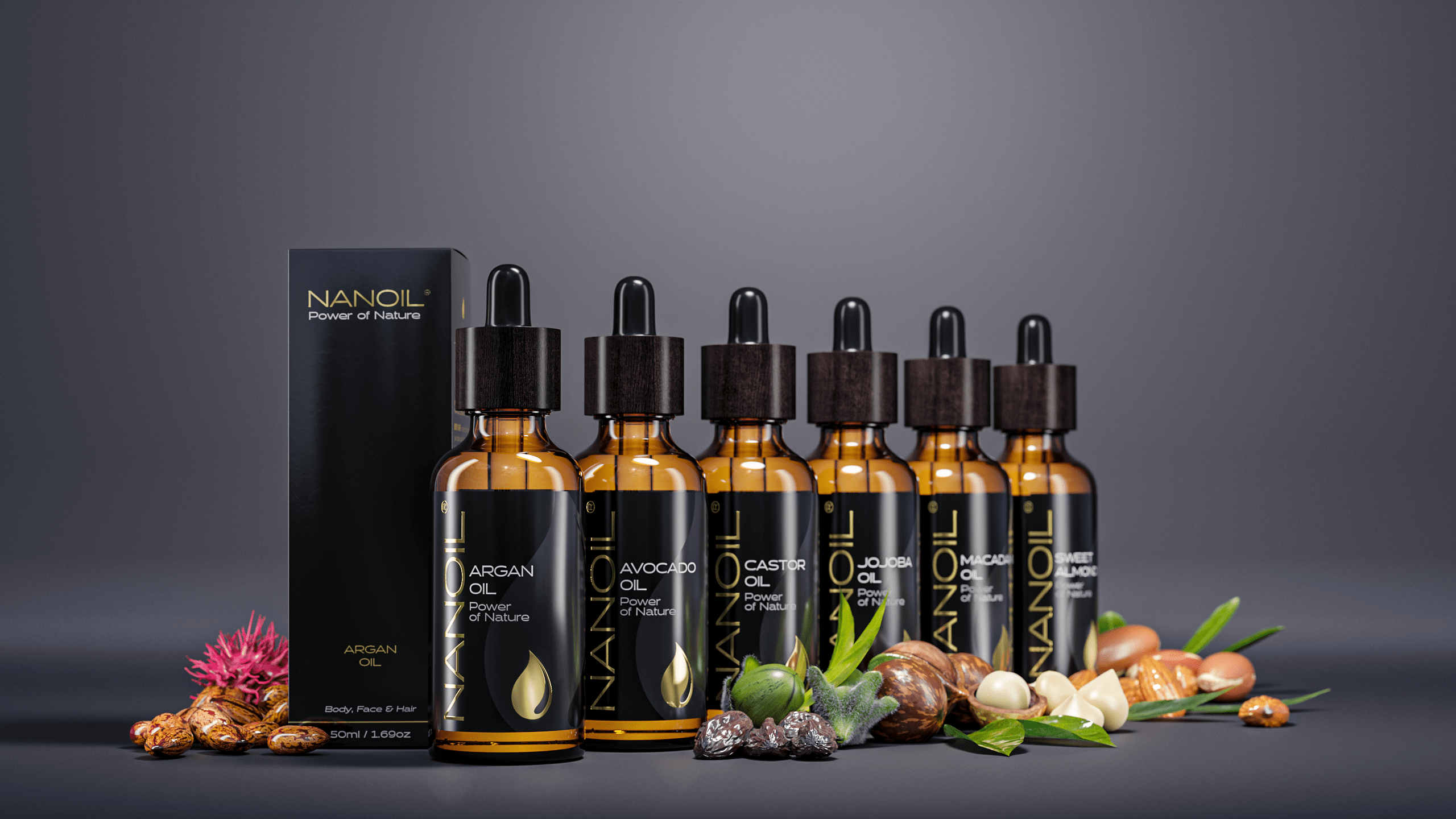 Do you know that you can make use of natural vegetable oils to take care of your hair? The best ones are cold-pressed, unrefined and organic – just like beauty oils launched by Nanoil. Which one will serve your hair best? Find out now!
There is this growing trend of introducing natural oils to various beauty treatments.
And that's a pretty good practice because these natural substances can be successfully used as alternatives to conditioners, masks and scalp lotions available in drugstores, which don't always produce the desired results.
Benefits of natural beauty oils:
can be applied to all hair types
lack harmful synthetic substances
originate from nature and contain precious nourishing substances
supply hair with essential fatty acids
help combat ailments such as dandruff or psoriasis
can be combined and applied in various forms
Naturally, not every oil displays the exact same properties. In short, a particular oil's qualities are determined not only by its type, which is the source it was extracted from, but also its quality (mind the knockoffs that are mixed with synthetic substances and alcohols!).
Nanoil oils – 100% beauty derived from nature
If you care for using only the finest oils to treat hair with, then you should go for premium products such as Nanoil. For the time being the brand offers six oils: argan, almond, macadamia, jojoba, avocado and castor. Their biggest asset is that they are unrefined, cold-pressed and organic. It's also worth mentioning that their composition is entirely made up of certified oils (Ecocert).
Best for hair and more
Perhaps the greatest advantage of natural oils is their versatility. Each one of Nanoil beauty oils can be applied in many ways – you can use it to treat your body, face, hair, nails and even eyelashes. It's us who decide how and which body part a particular oil will be put on. To demonstrate, if you want to boost appearance of the hair, you can apply an oil to your scalp, the entire length of hair or just hair ends.
Instructions: it's advised selecting Nanoil oil by recognizing your hair needs and, mostly, hair type because this determines the oil's efficiency.
Natural Nanoil oils for hair
Which Nanoil oil is worth being applied to hair?
Each one of them is equally effective, rich in essential fatty acids (EFAs), vitamins, phytosterols and mineral compounds. Each one maintains the adequate level of hydration and nourishes strands. Also, each one displays properties that match all hair types.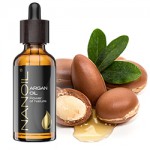 Nanoil Argan Oil – provides hear protection and is an universal UV filter; this is why this oil can be used as a hair styling product. Argan oil suits damaged and dry hair by helping it regenerate and replenishing the strands with water.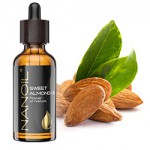 Nanoil Almond Oil – perfectly suitable for medium porosity hair, which can be described as weak hair. It brings relief to scalp and nourishes hair bulbs. Owing to this, hair is becoming stronger day by day.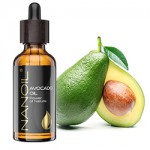 Nanoil Avocado Oil – the richest in vitamins therefore it's recognized as the most nutritive for hair. It aids in regenerating, restoring shine and vitality to strands. Moreover, it protects hair ends and takes care of scalp combating greasy hair.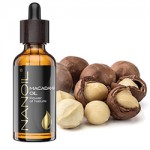 Nanoil Macadamia Oil – it's called 'vanishing oil' because it absorbs almost the moment applied. This is a favored quality because the oil doesn't weigh hair down and conditions hair from the inside. Macadamia oil strengthens, improves hydration and beautifies hair better than a regular conditioner.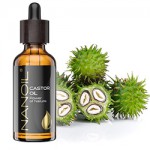 Nanoil Castor Oil – it's an expert among natural cosmetics which gained its popularity as indispensable for conditioning hair and eyelashes. Basically, it's also a good idea to apply the oil to scalp to strengthen hair bulbs as well as help sebaceous glands work properly. Castor oil, apart from thickening hair and preventing hair loss, also combats dandruff.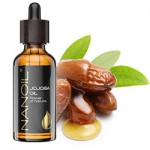 Nanoil Jojoba Oil – is absorbs fast and is lightweight, which makes it a good conditioning agent serving all hair types. Jojoba oil leaves hair soft and shiny, improves state of strands and takes care of scalp.
Do you want to learn more? Go on www.nanoil.co.uk.