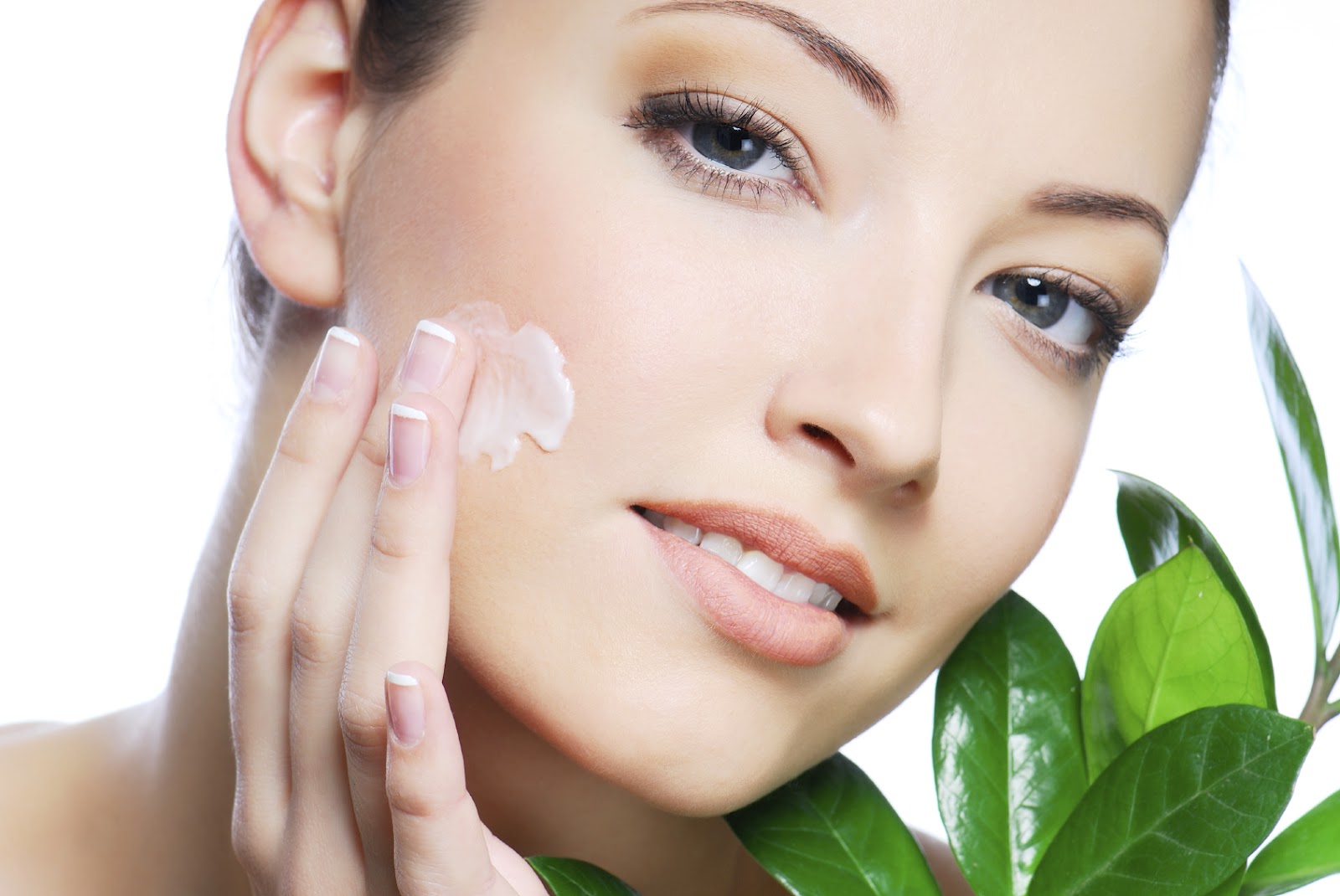 Yonelle created Nanodisc Mask dedicated for regeneration of mature and fatigue skin deprived of radiant look and equal complexion. It contains special ingredient, which transports nourishing ingredients to the deeper layers of skin and ensures young and radiant look. Yonelle masks can be a part of everyday nourishment or be applied occasionally as a so-called banquet treatment. In the gamut of face nano disc masks are three masks (each in two variants: sachet and tube): N°1 Magic Compress, N°2 Amazing Smooth and N°3 Youthful Glow.
First mask from Yonelle, N°1 Magic Compress, is recommended for each skin type of women in age 40+.
Cosmetic ensures immediate smoother and soften skin effect, which lasts up to three days after the treatment. Additionally, this face mask equalises skin complexion, tightens pores and soothes irritations. As a result skin is matte, wrinkles flattened and its condition improves day by day. It can be used right before make-up. N°1 Magic Compress Mask consists of: hyaluronic acid, retinol, lime extract, jojoba oil and coloidal clay. Should be used two or three times a week. After about 30 minutes rinse cosmetic with cool tap water.
Mask N°2 Amazing Smooth from Yonelle is recommended for skin care of dry and leathery skin. Cosmetic contains highly hydrating, toning up, revitalising and repairing properties. Thanks to regular applications skin becomes smoother and soft and the feeling of tighten skin and smarting disappears. What is more, product soothes irritations and strengthens natural pH of skin. This face mask consists of: hyaluronic acid, nourishing enzymes, macadamia oil and vitamin E. Cosmetic should be applied two or three times a week on cleansed face skin, avoid eye contour. During application you can perform massage, which will accelerate absorption of active ingredients and stimulate blood circulation in skin cells.
Last of masks is N°3 Youthful Glow from Yonelle dedicated for all types of skin, which are fatigued, dehydrated and dull. This product highlights, tones up and makes skin look younger. What is more, product has exfoliating properties that activate skin cells for faster restoration. It consists of: lactose, papain, urea, D-panthenol and moisturising substances. Mask should be applied two or three times a week in the morning and/or in the evening. After 30 minutes rinse product with cool tap water. It can be used before make-up.