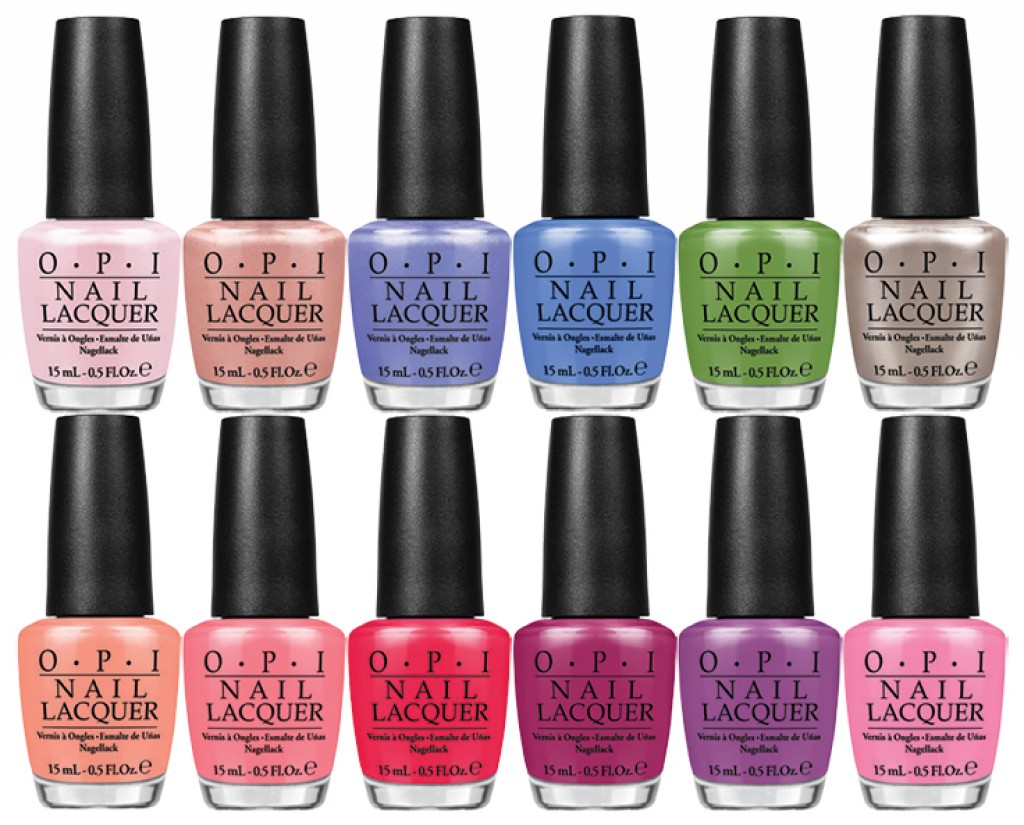 Upcoming spring presents itself truly colourful in the collections of designers and some of the most popular brands. We get plenty of announcements of cosmetics in pastel and intense, deep, live and sunny colours. What did OPI Nails prepare for us for the spring 2016?
What nail polishes will rule this upcoming spring in the New Orleans collection?
OPI is a world wide known brand handling manufacturing and sale of nail polishes. In their rich offer they have almost 300 colours of nail products, which not only have beautiful gloss, but are also wear-resistant. OPI nail polishes are favourites of the greatest celebrities. They are an inspiration to stylists and designers, because in each bottle is hidden promise of timeless style and perfection. Will New Orleans Collection be the same?
Newest nail polishes collection from OPI Nails for upcoming spring has twelve new colours inspired by the character of New Orleans. This city is – energetic, friendly, full of charm, sounds like jazz and smells like great coffee – and now became an inspiration to create nail polish collection with the same character. Twelve new colours from New Orleans Collection are supposed to be a tribute to an extraordinary spirit of one of many city's of Louisiana. Can you feel the jazz in a colour?
OPI New Orleans Collection is a line of twelve new nail polishes, which will be available in two versions. Nail polishes will be in sale in classical version and in GelColour by OPI system. What colours will we find in the collection?
1. Let Me Bayou a Drink – subtle powder pink
2. Humidi-Tea – light brown in shade of white coffee
3. Suzi Nails New Orleans – deep, classical pink
4. I Manicure for Beads – intense violet
5. Spare Me a French Quarter? – plum
6. She's a Bad Muffuletta! – raspberry
7. Got Myself into a Jam-balaya – dark powder pink
8. Crawfishin' for a Compliment – beige in shade of pink
9. Take a Right On Bourbon – classical grey
10. I'm Sooo Swamped – intense, deep green
11. Rich Girls & Po-Boys – deep shade of sky blue
12. Show Us Your Tips! – blue in shade of violet