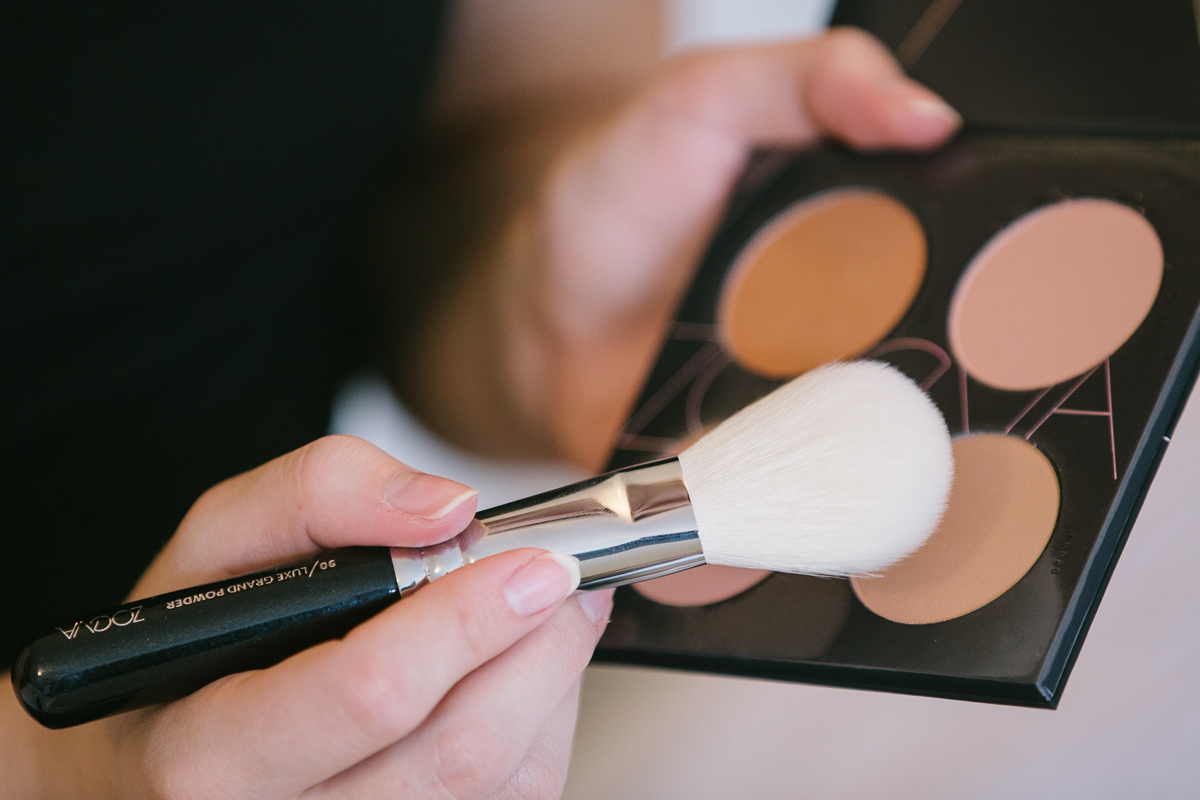 Blusher is a 'must be' cosmetic in every woman's bag. Why? Because it fulfils every make-up, can change the appearance and makes our skin look fresh and radiant. Does Zoeva Spectrum Blush Palette has all of those properties?
Zoeva brand is known for their great make-up brushes.
However, they can also make quite good eye shadows and blushers. The blusher palette will be great for all the natural look lovers. Zoeva just launched palettes of three shades: Coral Spectrum Blush Palette, Nude Spectrum Blush Palette and Pink Spectrum Blush Palette. The shades of product were chose in a way that they will fit women with different complexions from different parts of the world. In each palette we will find four shades, which you can apply individually or blend together. Unfortunately. the palette is missing mirror and applicator.
Zoeva cosmetic has mellow texture, doesn't create a cloud of dust and gives subtle pink effect on the cheeks. How to apply the blusher? With wide and flatly cut brush we apply a small amount of the cosmetic on the cheek bones and delicately blend. Some make-up artists claim that during the blush application we should smile, so the cheek bones would be more visible. Others think that application should be adjusted to the face shape, but everyone agrees on one way of Zoeva cosmetics usage – you can replace the eyeshadow with it. This way we achieve subtle and romantic eye make-up.
Zoeva blusher gives matt and sateen make-up finish. It is safe for the sensitive and dry skin. Doesn't contain parabens, mineral oils and fragrances. In its composition we will find vitamin E – responsible for younger skin look.