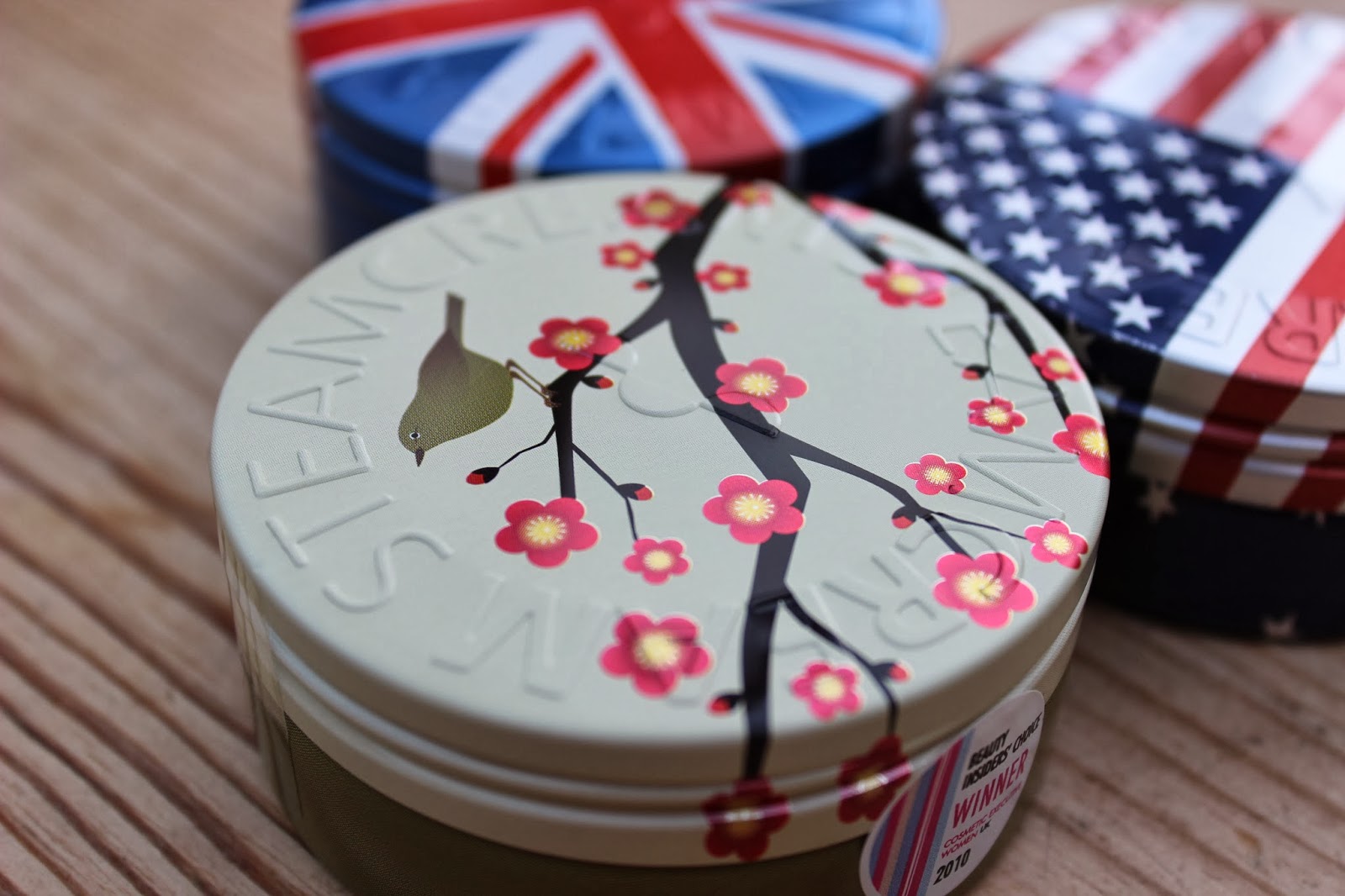 Steam cream is the newest cosmetic invention. What is so special about it? It contains only natural ingredients, which were combined together with use of strong stream of steam. Such process of production influences later application of cosmetic and the way active substances absorb. Light consistency gained thanks to steam makes ingredients access deeper parts of the epidermis and circle in the skin cells, continually spreading vitamins, minerals and other nourishing substances. During application of the steam cream takes place very different process than the one with the regular cream. Regular creams are produced with emulsifiers.
Those are chemical compounds, which gather on the surface of the skin, do not absorb, and so they cannot work effectively.
Steam cream is made out of natural ingredients. In the cosmetic composition we will find extracts of: orange flower, lavender oil, sweet almonds oil, oats milk, cocoa butter, camomile oil and jojoba oil. All of those ingredients suppose to ensure deep moisturise and soothing of the skin irritations. It will work great for people with dry skin. Opinions about steam cream are divided. Some users claim that steam cream works great and in 100% fulfils its job. Other say that cosmetic can cause allergies and won't work for oily and combination skin. Both are right. Steam cream nourishes and moisturises, but people with sensitive skin or with allergies can get sensitise – it contains plenty of natural ingredients, fragrances and two parabens.
Certainly many of you wonder where can you buy steam cream. Well, those cosmetics are available only on the Internet and for 75ml we will pay about 14£, so about as much as for a pharmaceutical product. Steam creams have extraordinary packagings; made out of aluminium and graced with colourful patterns. The boxes have patterns of flowers, leopard spots, Union Jack, animals and many more. Not only creams nourish the skin, but also look great.